130


Billion Live
Probiotics

Smart Bacteria
Live Probiotics for Improved Intestinal Health
Discover the Benefits
25


Bacteria
strains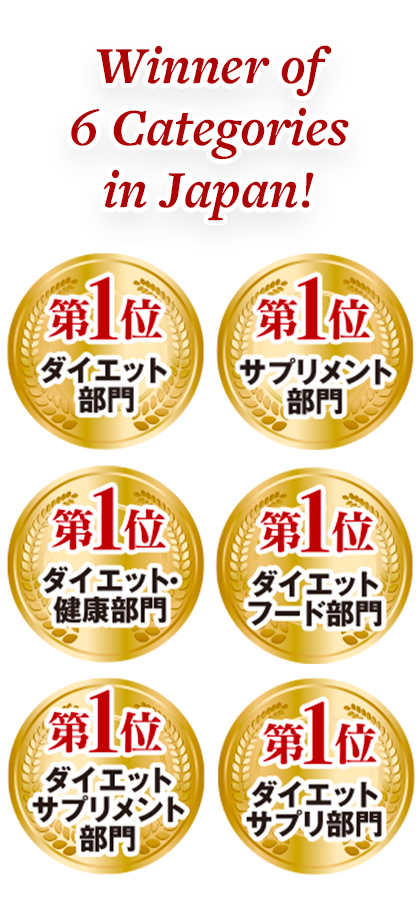 Probiotics to Improve Intestinal Health
130
Billion
130 billion concentrated live bacteria
Highest concentration of live bacteria packed together through pasteurisation, allowing lactic acid bacterium to be heat resistant and function effectively without being destroyed by gastric acid.
25 distinct bacteria strains
Widest variety of good bacteria strains including an original blend of "Smart Bacteria®" and patented Lactobacillus Bifidus "B3 Bacteria" for more holistic improvement to intestinal health and wellness.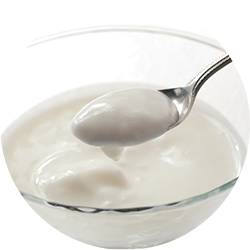 13 servings of yoghurt in a single dose
Each daily dose consists of lactic acid bacterium equivalent to 13 servings of yoghurt in a quick and convenient format without the guilt of extra calories from the added sugar.
Poor Intestinal Environment leads to poor bowel movement and overall health
There is a strong connection between bowel movement and the balance of good and bad bacteria in the intestinal environment. Constipation occurs when the stool remains too long in the gut, inducing bad bacteria to increase which leads to more irregular bowel and accumulation of waste matter in the colon.
The accumulation of waste matter along intestinal walls leads to poor absorption of nutrients and poor overall health. Furthermore, toxic substances absorbed via the intestinal wall invade the blood flow which cause skin disorders and poor physical condition.
Key Ingredients
Contains a unique formulation of friendly bacteria, enzymes and traditional herbs for a holistic intestinal health solution.
Intestinal Environment Improvement
Concentrated Lactic Acid Bacterium EC-12
Smart lactic acid bacteria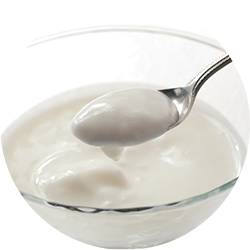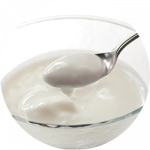 Lactic Acid Bacterium EC-12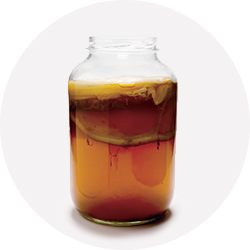 Kombucha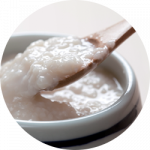 Koji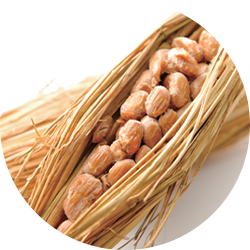 Natto
Yeast Fungus Bacteria | Red Yeast Bacteria | Bacillus Coagulans | Lactobacillusbrevis | Dried Hackberry | Others
Yeast Fungus Bacteria
Red Yeast Bacteria
Bacillus Coagulans
Lactobacillusbrevis
Dried Hackberry
Others
Traditional Herbs & Enzyme
Peristaltic motions for healthy & smooth bowel movements
Contains 9 types of traditional herbs, active enzyme and 100 times concentration aloe arborescens
Green tea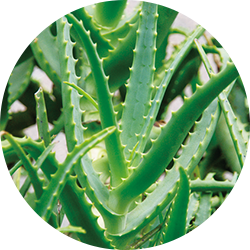 Aloe Arborescens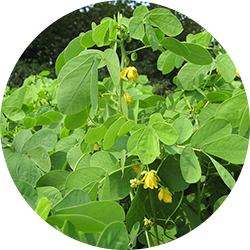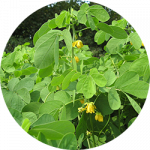 Sicklepod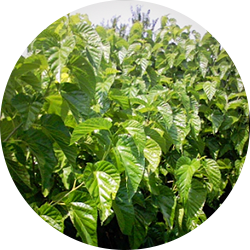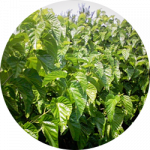 Mulberry-leaf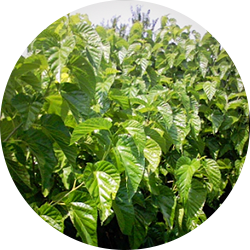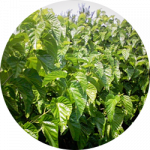 Mulberry-leaf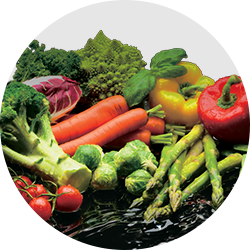 Fermented plant extracts
Enoki mushroom
linolic acid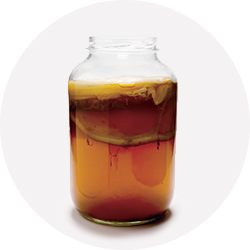 Kombucha