Increases
Gut Activity
by up to


4X!
Smart Super Synbiotic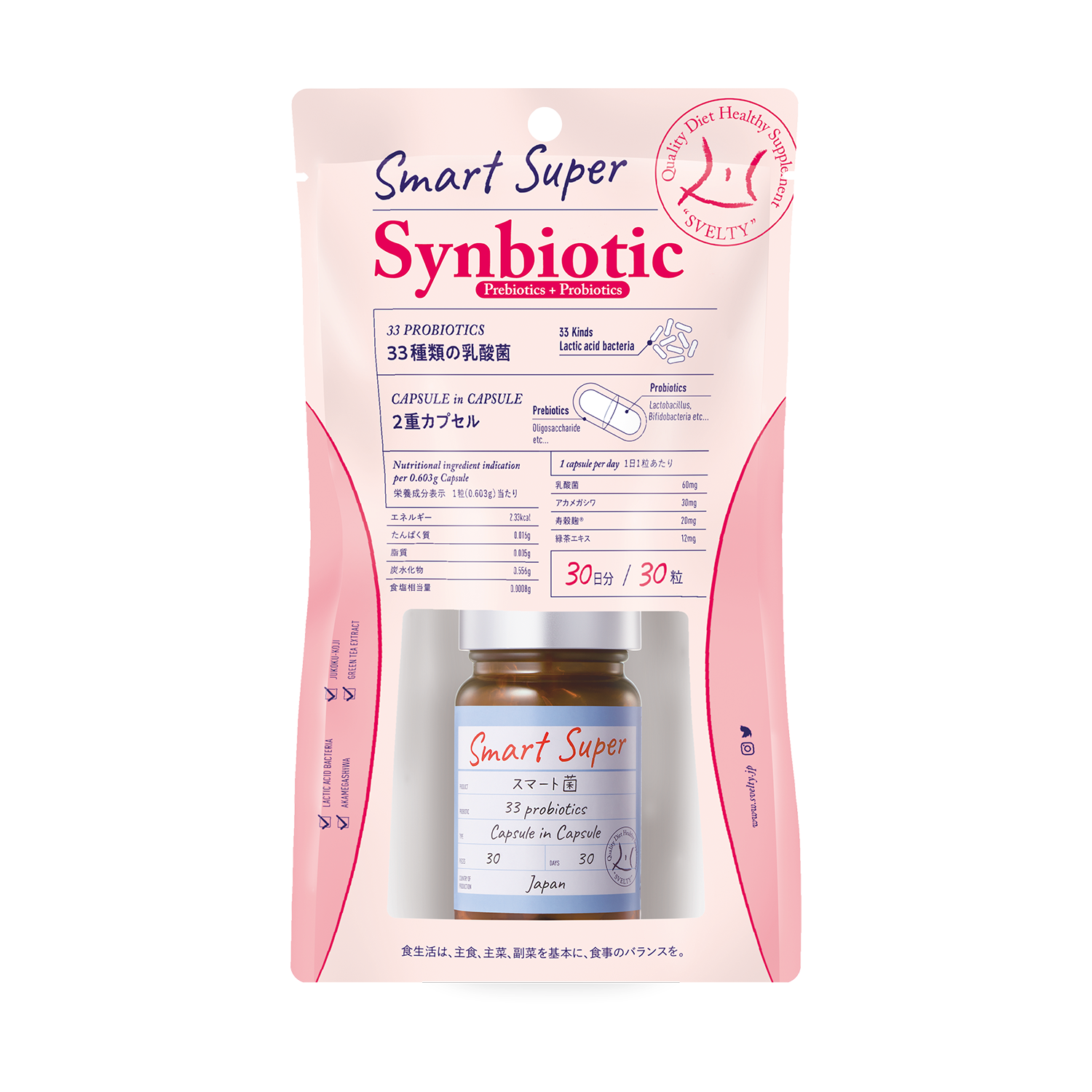 With 30 billion bacteria.
Japan's 1st Duocap™ Capsule-in-Capsule Technology with a synergistic blend of Prebiotics & Probiotics for a targeted 2-step release! Ensures delivery of probiotics to the gut for maximal benefit.
Probiotics
33 Probiotic Strains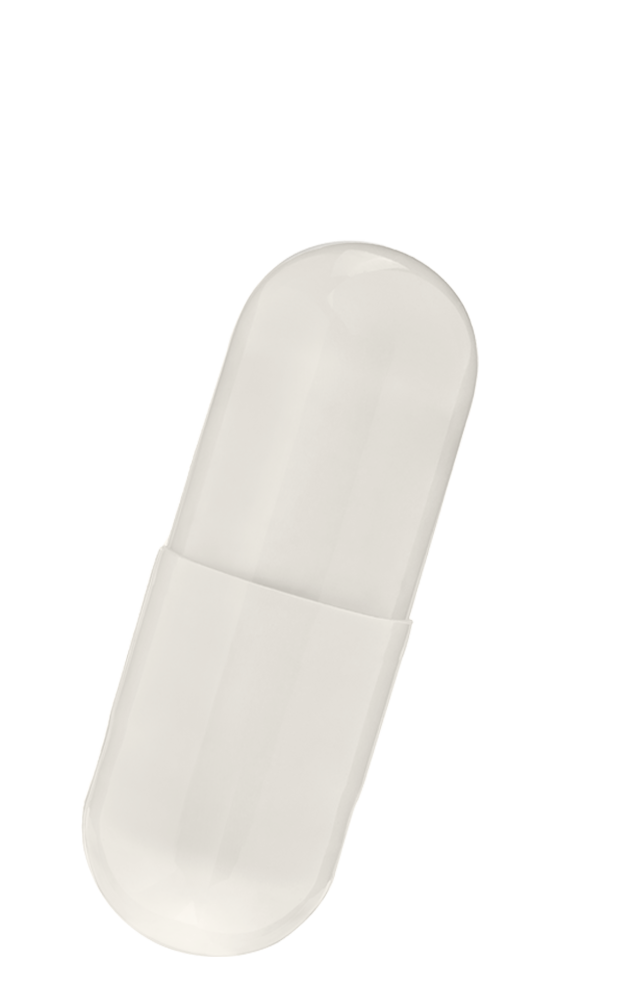 Prebiotics
2 types of oligosaccharides
Feeds beneficial bacteria along the gastrointestinal tract.
Discover the Benefits
First in
Japan