Burns
Fat

Black Ginger
Increases metabolism to help burn fat naturally
Discover the Benefits
5


Black
Powers
Features 5 "Black Powers"
Black Ginger
Proven to enhance the body's metabolism to accelerate fat burning and decomposition, and inhibition of cell absorption of fat.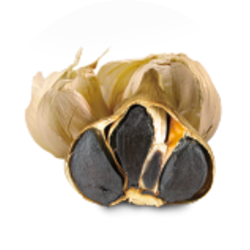 Black Garlic
Improves blood circulation. Contains abundant amino acids which is a key to weight loss as it stimulates the body to produce enough fat-burning hormones.
Black Onion
Contains high concentration of quercetin, which is a powerful antioxidant that is good for inflammation. Helps aid digestion & boosts immune system.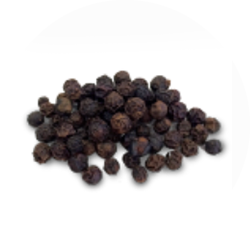 Black Pepper
Inhibits enzymes that metabolize nutritional substances and stimulates amino-acid transport in the intestinal lining. Decreases the intestinal activity to allow body's absorption of nutrients.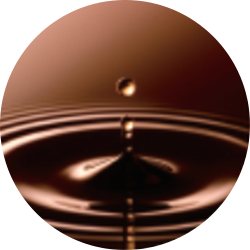 Black Moromi Vinegar
An extremely popular ingredient due to its high content of citric acid, amino acid, vitamins and minerals to strengthen the immune system, burn fat and promote weight loss.
7 Other Ingredients
Features 7 other ingredients to burn fat & promote healthy bowel movements
Other Fat-Burning Ingredients
Ingredients for Healthy Movement