Improve your life and wellbeing
Product Lineup
Improve your life and wellbeing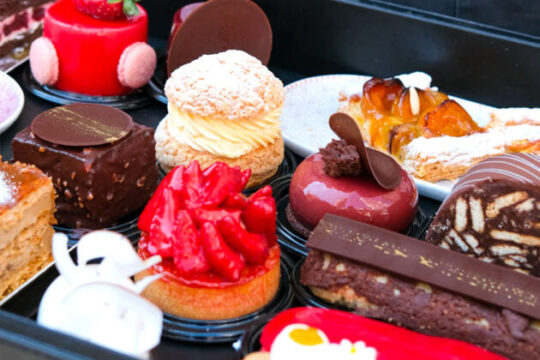 Indulge without feeling guilty. Its main ingredient breaks down carbohydrates and sugar, preventing them from transforming into fat.
Try Pakkun Yeast
Enhance one's natural metabolism to accelerate fat burning and increase blood circulation. It also regulates bowel movement.
Try Black Ginger
Improve your intestinal health and keep your gut healthy. Boosts immune health and helps improves digestion & bowel movements.
Try Smart Super Synbiotic